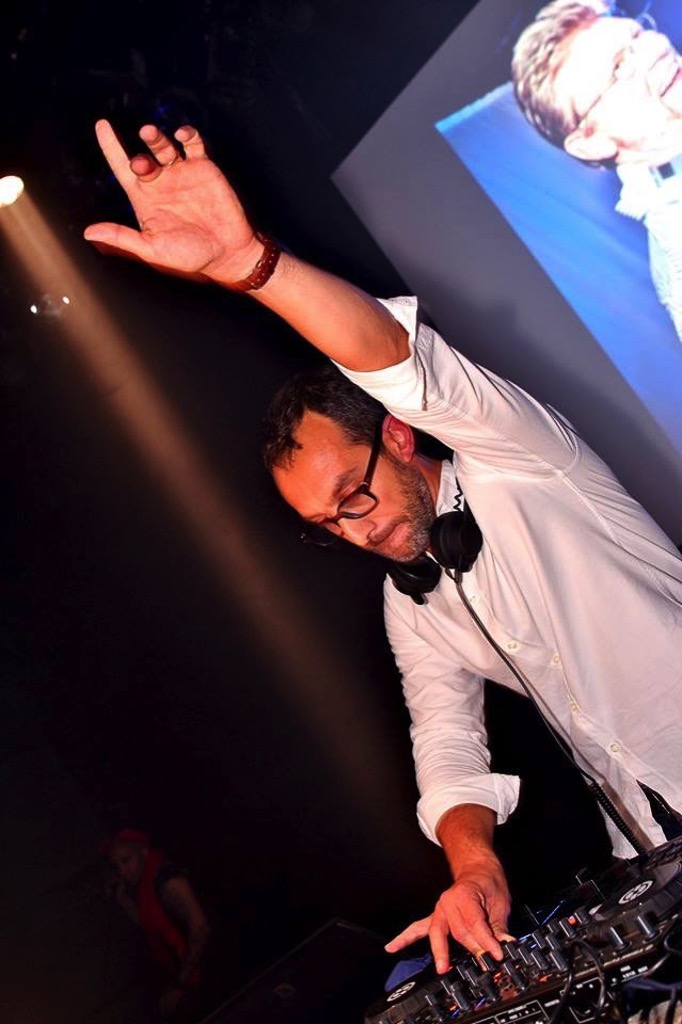 Be prepared for a great evening on Nov 10th! I'll be at the 5th edition of the Heidelberg Night of the Profs at the Halle02. This is going to be quite a special one:
– poetry slam as warmup (7pm)… w/o me 😉
– DJ battles (10pm) – with yours truly, hammering beats 🙂
– … and to finish I have to honour to play the closing set 😎
Super excited to play again. See you all there!
The first ten new people to "Like" Engrailed on FB get put on the guest list! (https://www.facebook.com/engrailed/)
All details:
https://www.facebook.com/events/1667868890200327/
https://www.facebook.com/events/1677049305957225/