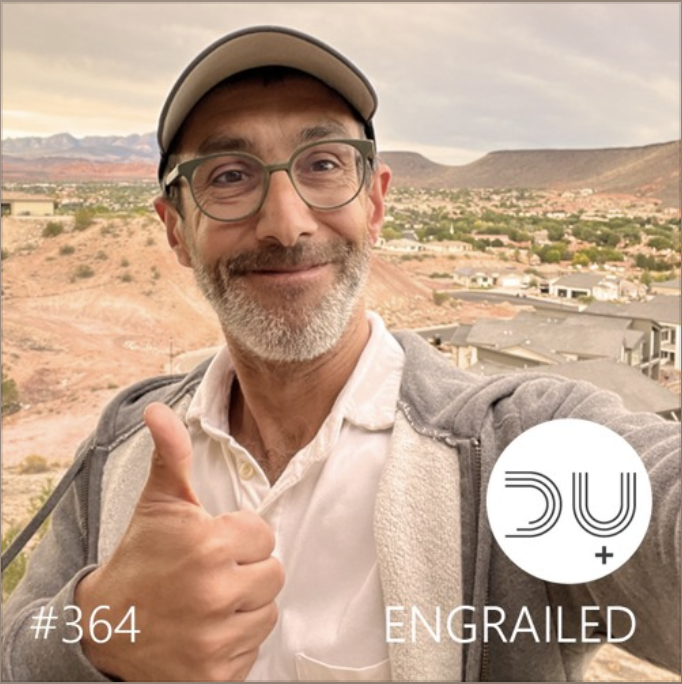 A nice blend of housy, funky & disco-y electronic music to welcome the return of the warmer days.
Featured as #364 on the Du&Musik podcast.
Relax and enjoy.
Listen
Tracks list
Ain't Nobody (Ghostbusterz Euro Extended Remix) – Sean Finn
Ma quale idea (Francesco Cofano Mix) – Francesco Cofano & Pino D'Angio
Do What You Feel (JN Revival Mix) – Dave Lee
Trouble Man – Mirko & Meex
Ride Like the Wind (Joey Negro Extended Disco Mix) – Christopher Cross
Don't You Want My Lovin' (Joey Negro Back to 81 Mix) – Wanda Walden
Madan – Haska, Salif Keita
My Paradise (Vintage Culture Extended Remix) – Jamie Jones
Tear It Up – Kings of Tomorrow
All I Do (Dr Packer Extended Remix) – Cleptomaniacs, Bryan Chambers,
Feel My Needs (Purple Disco Machine Extended Mix) – Weiss
Candidate for Love (Joey Negro Disco Blend) [Joey Negro vs. Horse Meat Disco] – Dave Lee & Horse Meat Disco
Love Can't Turn Around – MuSol
Jacques Your Body (Make Me Sweat) [Club Mix] – Les Rythmes Digitales
Go Down – Marshall Jefferson & Joe Killington
Anchor Point feat. Stevo Atambire (Original Mix) – Stevo Atambire, Ahmed Spins
Crystal Lover (Joey Negro Dub Disco Mix) – Doug Willis
Shades Of Grey (Nora En Pure Remix) – Oliver Heldens & Shaun Frank & Delaney Jane
Wake Up! (Extended) – Purple Disco Machine, Kaleta, Bosq
Magic Carpet Ride (Yvvan Back Extended Remix) – Rubber People
Make Your Move – Croatia Squad & Lika Morgan
Izinque (Spaghetti 'Unreleased' Mix) – Angelo Ferreri
F The Disco – Cavi
Move Out (Original Mix) – Sharam Jey
Can't Stop Now (Extended Mix) – Babert, Mell Hall
Clocks – Mark Tarmonea
Tell Me Why (MEDUZA Extended Remix) – Supermode
Summertime Sadness (Leahy & Mack Remix) – Lana Del Rey
Soul Connection (Original Mix) – Silver Panda
Yumi (Original Mix) – Notre Dame
Rhythm Of The Night (Blonde Remix) – Corona
Marea (We've Lost Dancing) (Original Mix) – The Blessed Madonna, Fred again..